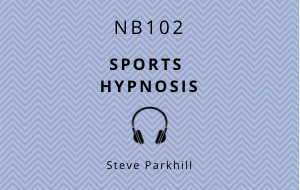 NB102 - Sports Hypnosis - Steve Parkhill 60 min.
Hypnotic Sports Improvement – Steve Parkhill
Description
Before specializing in incurable illness, Steve Parkhill became an expert in using hypnotic sports improvement techniques with major league companies. He is best known for working with the New York Yankees but he has also worked with professional golfers and rated tennis players. Steve knows his sports.
In this one of a kind workshop, Steve will excite you and give you the information that you need to enter this exciting field. Don't miss it!
Testimonials