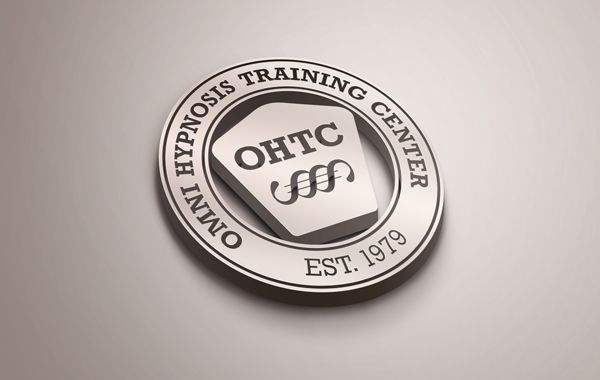 Ultra-Height Healing - Audio
Description
Ultra-Height® Hypnosis is an exciting new method of accessing your personal ability to discover the cause of issues relating to feelings, illness, performance, etc.
You can discover for yourself exactly what is necessary for you to deal with personal issues and become free to be who and what you want to be in your life.
Ultra-Height is also a powerful hypnotic method for you to accelerate the healing process.
Ultra-Height® Hypnosis is the newest, most exciting transformational discovery today!
Speaker
Gerald F. Kein (1939-2017)
Gerald is the founder of the Omni Hypnosis Training Center®. Having trained thousands of hypnotists and hypnotherapists in over eighty countries, he is widely recognized as one of this country's leading instructors of clinical hypnotism.