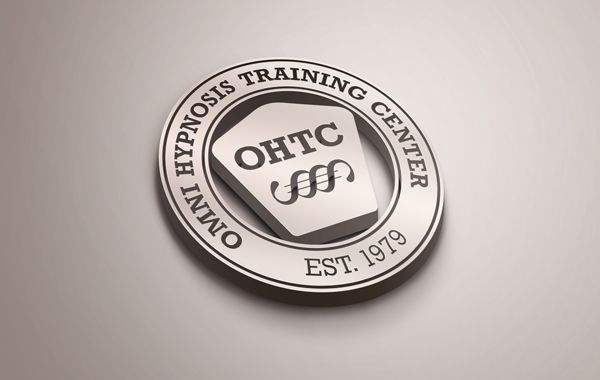 Stop Smoking NOW! - Audio
Description
We all know how devastating smoking is to the health of our nation. It's time now. You are ready for change. You are ready to become a non-smoker. Nothing can stop you now. You have made up your mind. It's time.
You truly want to give up smoking forever? If your answer is yes, then this is the program you need to achieve your goal now. Over the course of 40 years Gerald Kein has honed this program to perfection. It works! You CAN Stop Smoking Now!
Speaker
Gerald F. Kein (1939-2017)
Gerald is the founder of the Omni Hypnosis Training Center®. Having trained thousands of hypnotists and hypnotherapists in over eighty countries, he is widely recognized as one of this country's leading instructors of clinical hypnotism.