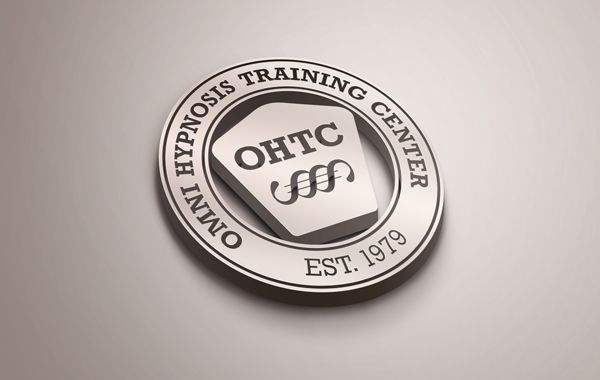 Reducing Your Blood Pressure - Audio
Description
Enjoy life while being in control of this chronic condition!
If your blood pressure is high, you owe it to your family, friends and, especially, yourself to control it to a normal level. High Blood pressure is one of the leading causes of death.
Many times the stress of modern life can cause our blood pressure to rise above safe levels. Be good to yourself. This program can help you lower it to a safe level!
Speaker
Gerald F. Kein (1939-2017)
Gerald is the founder of the Omni Hypnosis Training Center®. Having trained thousands of hypnotists and hypnotherapists in over eighty countries, he is widely recognized as one of this country's leading instructors of clinical hypnotism.